17th Xiamen stone fair 2017
2022-09-01 11:15
On March 6, 2017-9, four days of the 17th xiamen stone fair was held in the beautiful xiamen conference and exhibition center.The stone fair, a total of more than 2000 exhibitors manufacturers, the client is raising more than 50 countries around the world, is bustling.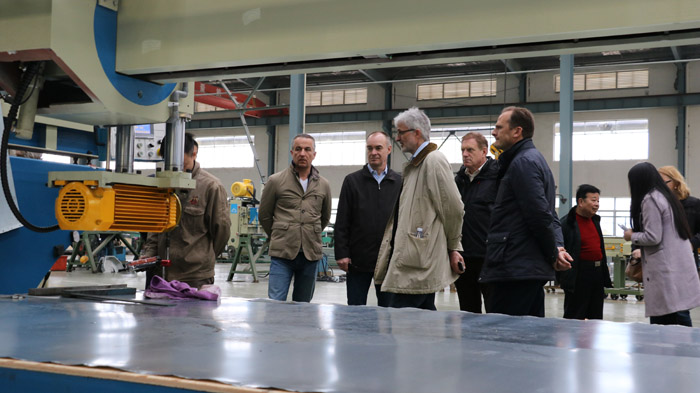 Xiamen stone fair is the country's largest stone fair, shengda company attaches great importance to the fair, from January 2017 to plan, determine in advance "multiple rope saw, big big slice, the big five axis, small five axis" four kinds of models to participate in the exhibition, and the effect of the exhibition design in advance.Before March 1 completed preparations for new models and place installation work, the overall effect is good.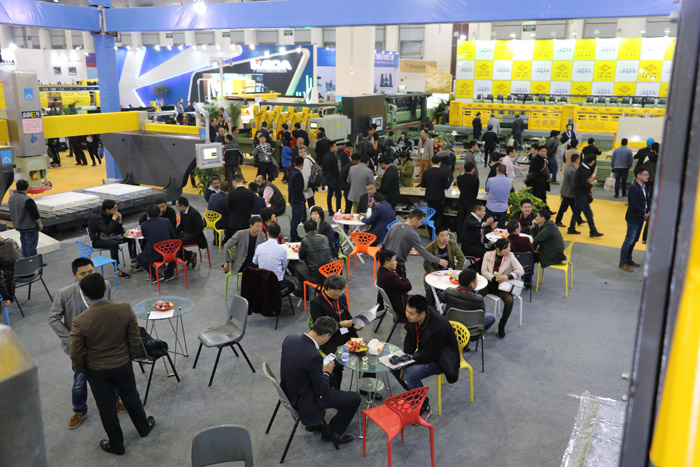 To do a good job, must first sharpen his, perfect products is the result of the advanced production equipment, shengda company has been in the processing production equipment constantly updated, constantly improve the innovation.Xiamen show this year "" multiple wire saw is an outstanding creation and update, brings together the company lots of wisdom and effort, is cheng da machine in another major breakthrough innovation road;Big big cut at the fair is also very bright, before has won the market recognition, get a lot of orders;Five-axis nc size has maintained a good market recognition, winning customers consistent praise at home and abroad.

Show 4 days, sheng da machine stalls guests gathered, the sign the bill in good condition, was full of praise for participation from the customers machine company in xiamen show submitted a satisfactory answer.
Get the latest price? We'll respond as soon as possible(within 12 hours)